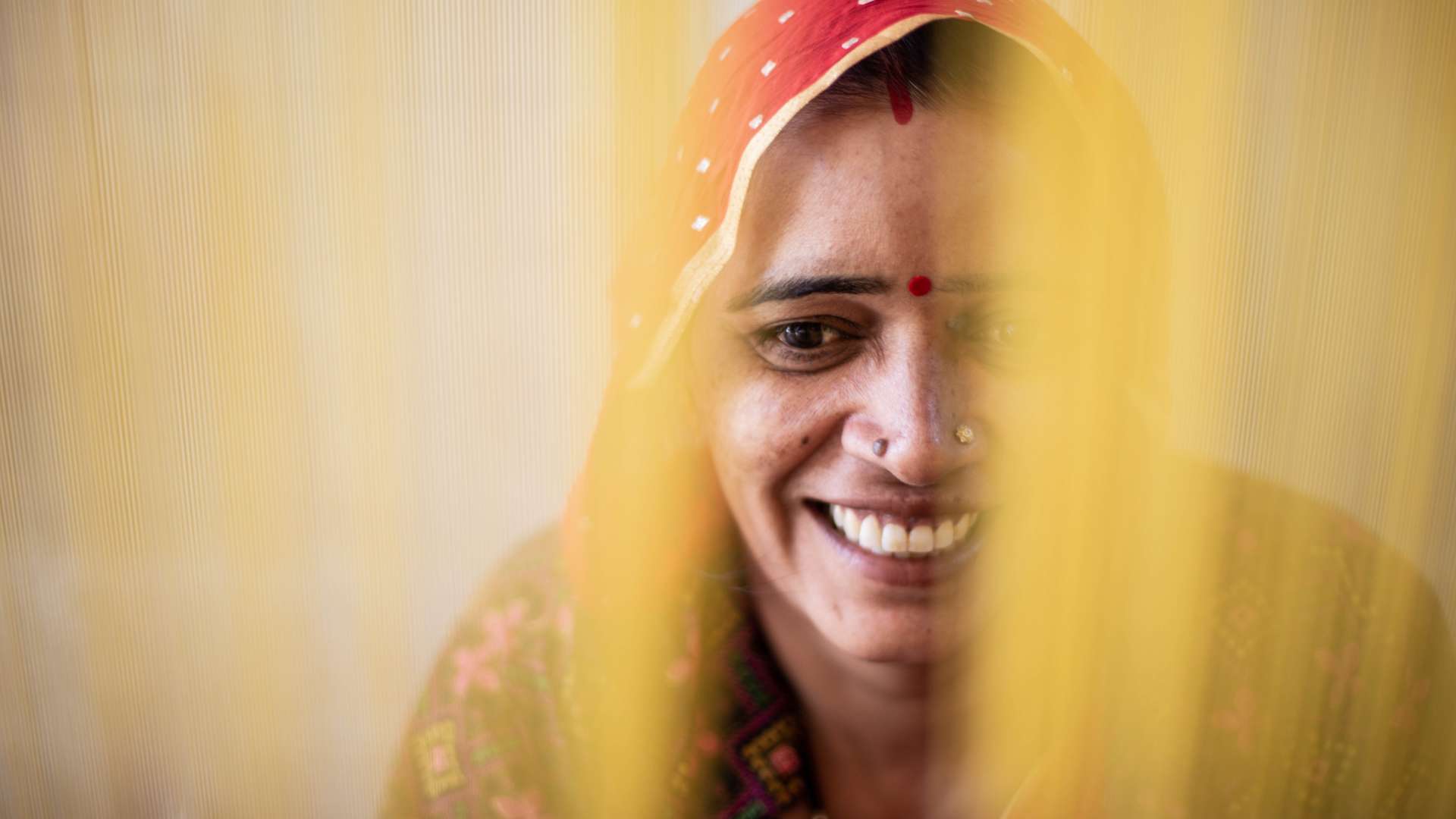 Field Stories
Through storytelling, we make leaders, inspire artisans, and create impact.
Our time at the grassroots gives us a personal view of the kind of impact we've been trying to create. For every artisan we work with, 4 others in the community are impacted. Jaipur Rugs Foundation is a network of 40,000 + artisans, which also makes it a repository of 40,000+ stories.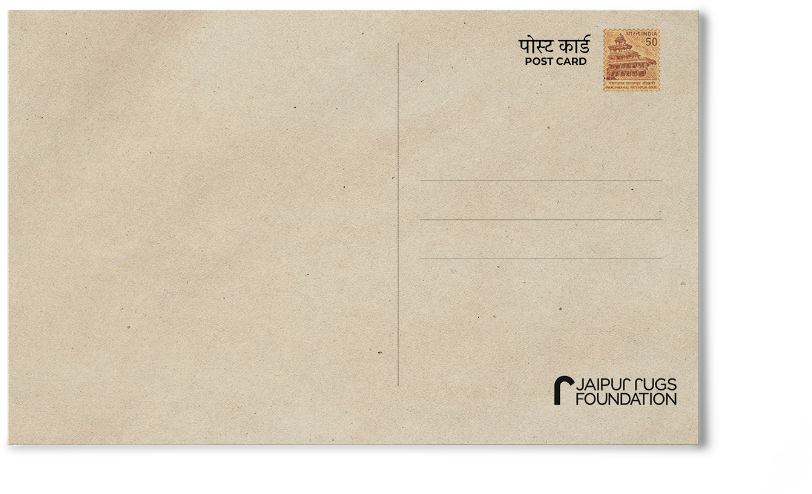 Send a postcard to our artisans
It's interesting to note that small gestures make a huge impact. Be it a handmade card or a heartfelt letter. Love is spread when one takes time to connect. To spread this love, we have taken an initiative to connect our artisans to you. Send a postcard to our artisans and say hello.