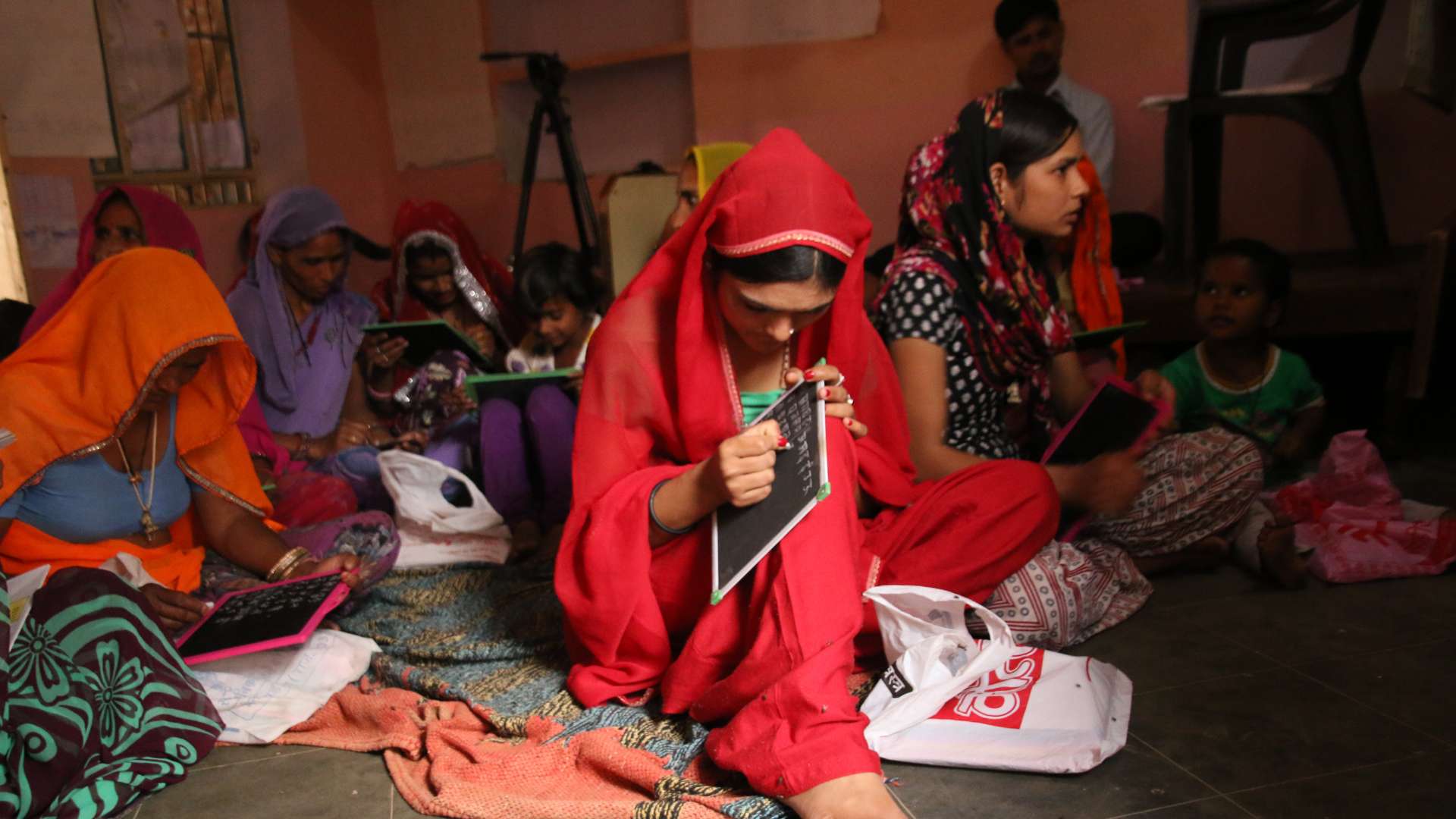 Social Development
We believe only when everyone reaches their full potential, the entire society is uplifted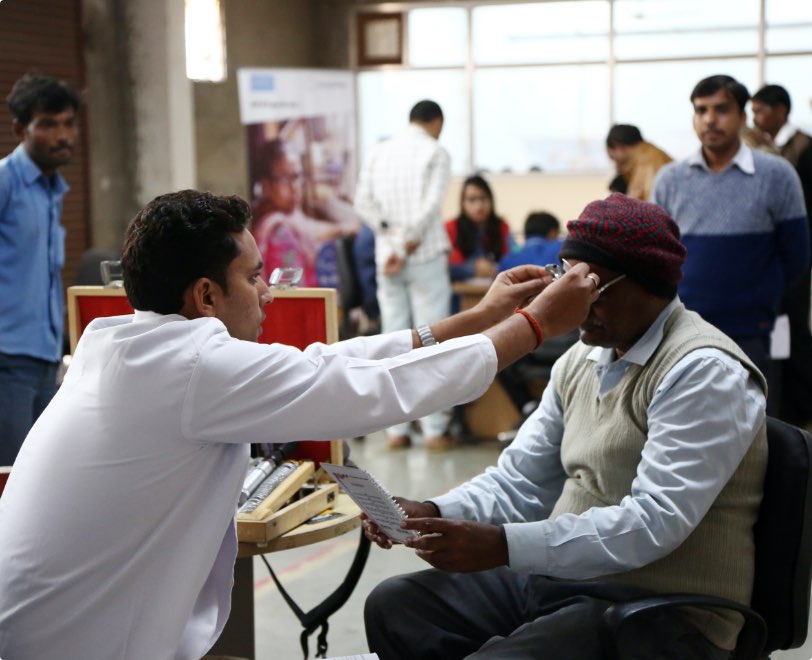 We work towards the simple goal of reliable, affordable and quality health care services to the marginalized communities that do not have access to these services or even the basic knowledge on how to access them.
Rural communities are already disadvantaged when it comes to the opportunity of education, and this disadvantage is magnified towards women and girl.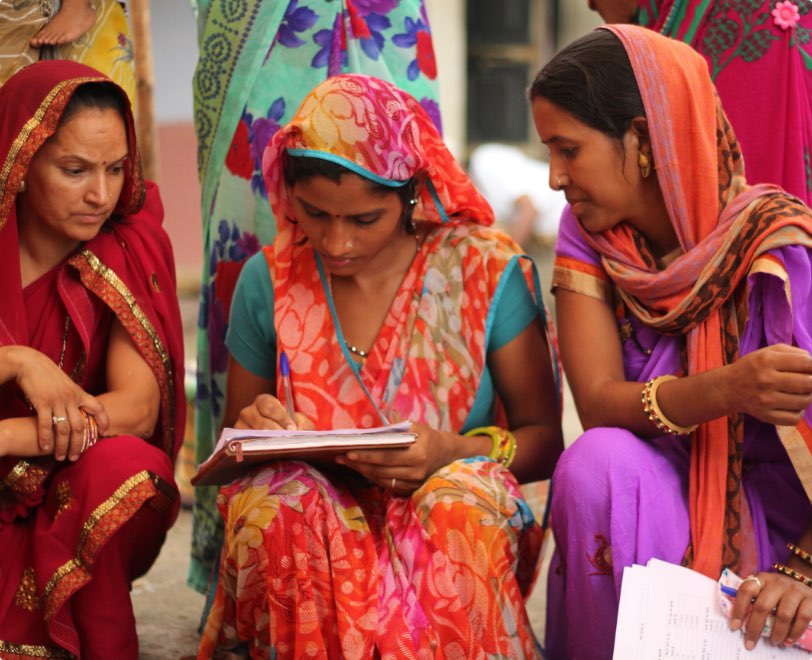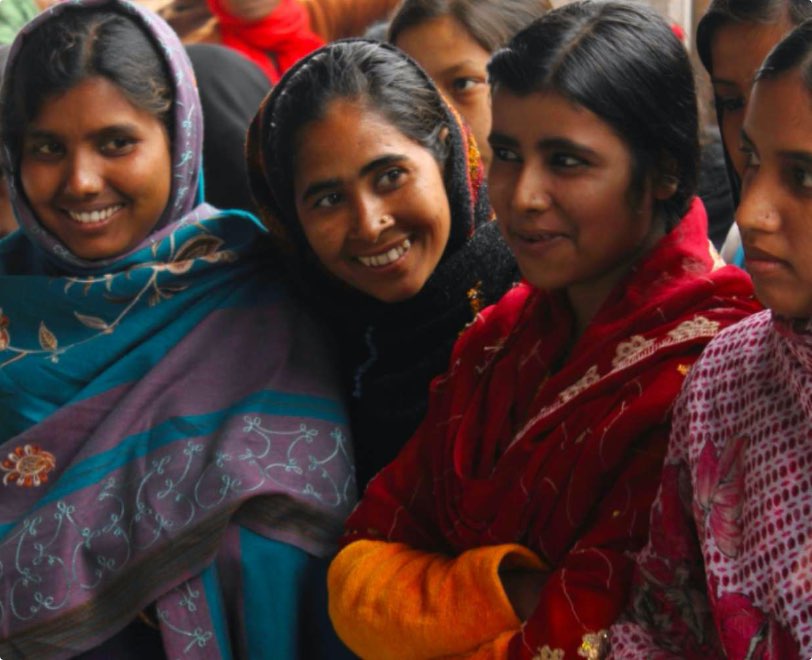 Government Linkages and
Financial Inclusion
The state & central government bodies in India have created multiple welfare programs but they are underutilized due to poor awareness and illiteracy in the rural communities.
The foundation educate rural communities on the services available, their rights and monitors these programs to avoid any foul play.
Do your part in uplifting rural India.
Do your part in uplifting rural India. Contribute your bit to
bring prosperity and joy to our artisans' homes
We are moving our Artisans towards a more fair, flourishing and brighter future. But we can't get there without you. When you support our Artisans you are not just sustaining their livelihood, you are empowering 40,000 Artisans to stand-up on their feet and make a real change happen.
Contribute to our ongoing initiatives to help make a difference in our Artisans community.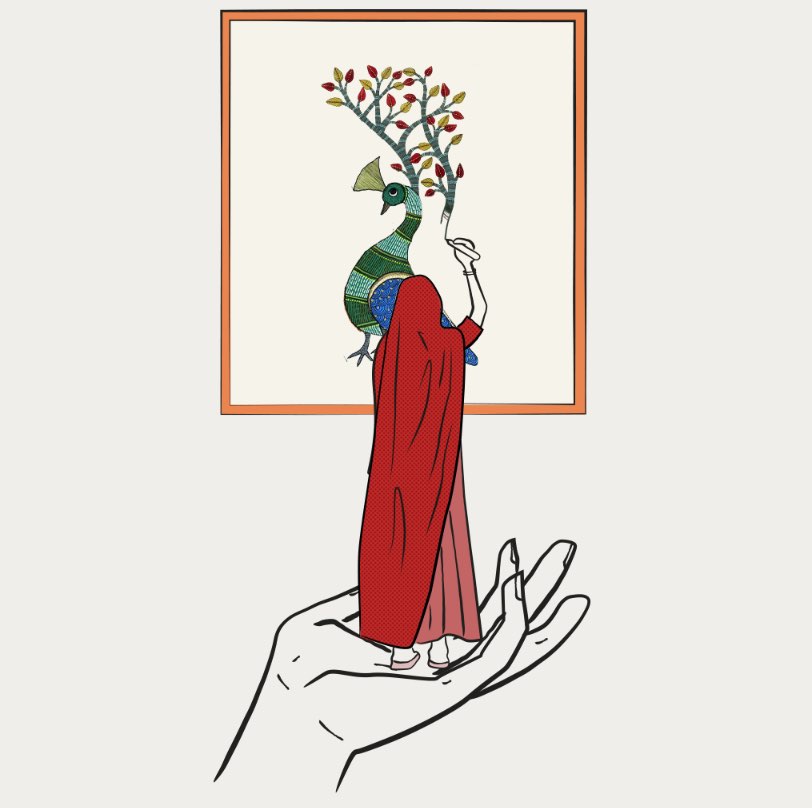 We are excited that you are interested in our initiatives.
Enquire about our ongoing projects and more.