To mould a society of equality, justice and peace through opportunity and socio-economic development.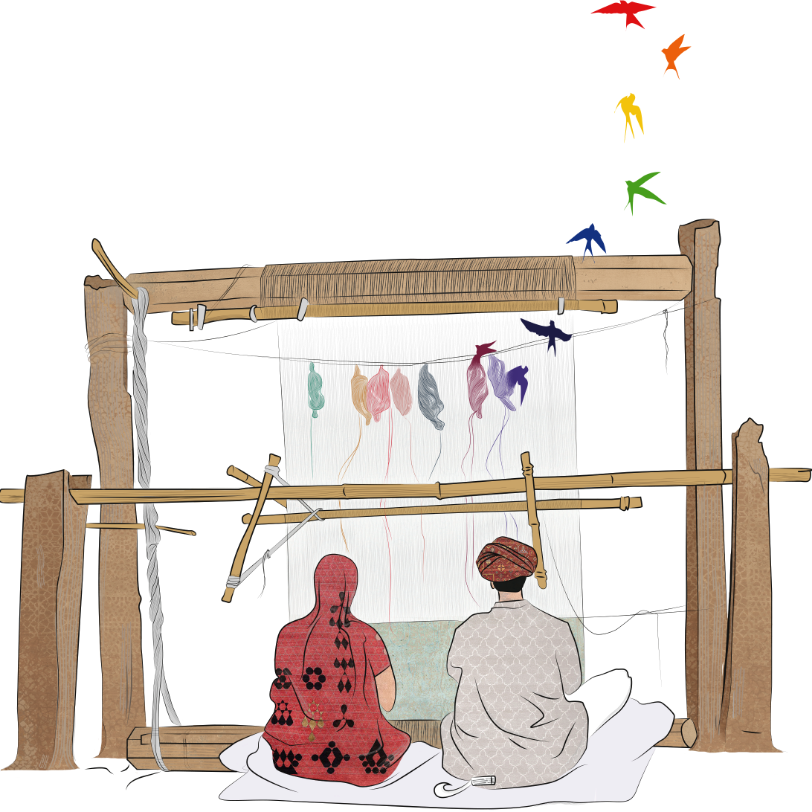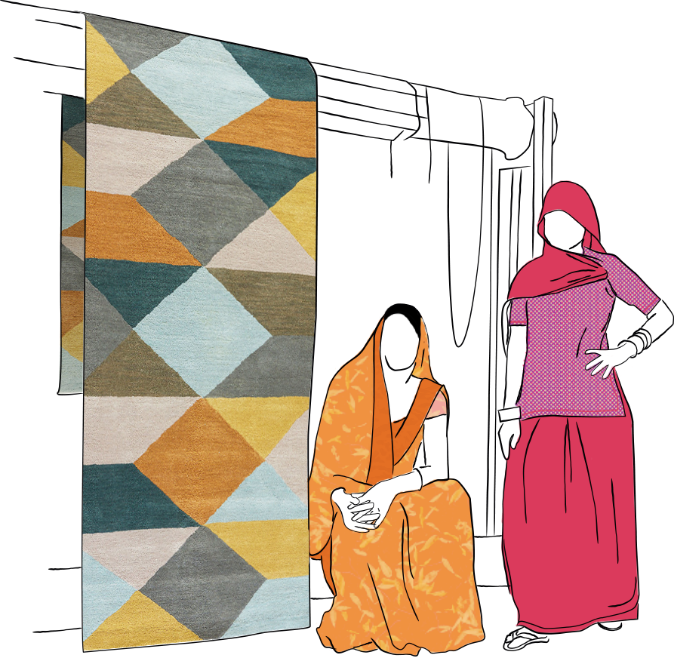 To serve as a social innovator for artisans by providing job opportunities that uplift rural India.
The Gandhi of the Carpet Industry: Catalyst for Change
Nand Kishore Chaudhary, the visionary behind Jaipur Rugs Foundation, has been instrumental in revolutionizing the traditional carpet industry in India. With a simple dream to provide livelihoods to rural communities, he has created a community of more than 40,000 artisans spread across five states. Inspired by his leadership and commitment to corporate social responsibility (CSR), we continue to make a difference in the lives of artisans and their communities.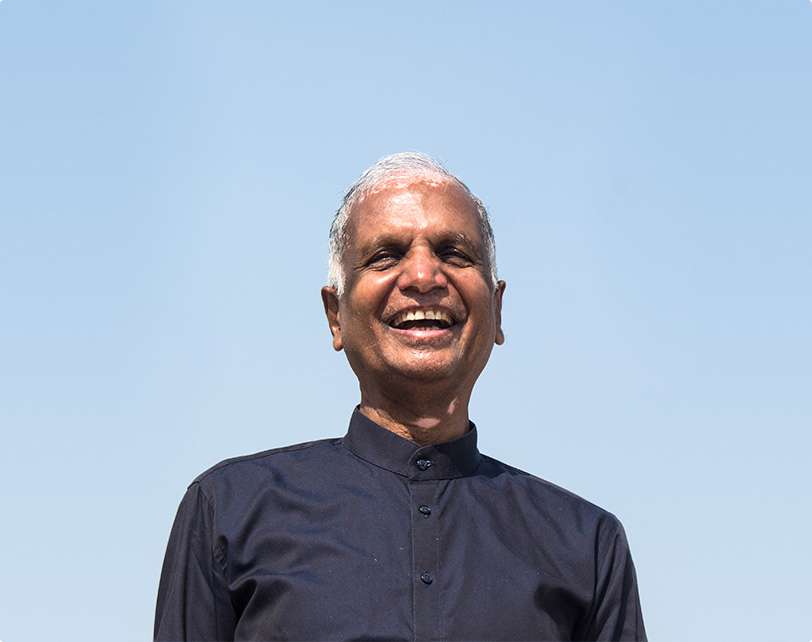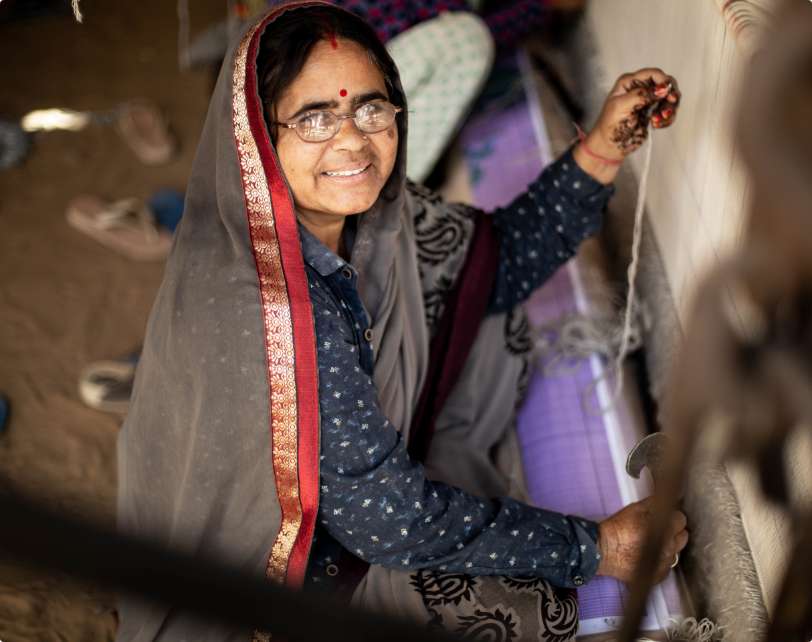 The Jaipur Rugs Foundations works on the philosophy of totality, by creating an ecosystem that empowers Artisans. This is accomplished by focusing on Entrepreneurship Development and Social Development.
Our mission is to harness the potential of the Artisans with sustainable livelihood by facilitating various skill sets. We focus on creating dialogue with the rural communities in order to make them aware about the opportunities in the carpet industry.
A large part of India's landscape is represented by the rural communities. These communities earn their sustenance through practicing and conserving hand-crafted art. The tradition and heritage defines their unique identity. As industrialisation took over the hand-made craft, the reliance on Artisans for handicrafts started decreasing, and many of the craftsmen were unable to fulfil their basic necessities.
The most intricate and finest carpets of India originate from the remotest part of the country. The Artisan community striving towards saving the art of hand-knotted rugs are playing a crucial role in keeping the timeless craft alive.
Jaipur Rugs Foundation, which began with a simple dream to provide livelihood to rural communities, is now aiding to revive 2,500-year-old rug weaving artistry and providing opportunities to Artisans to shine in their own glory.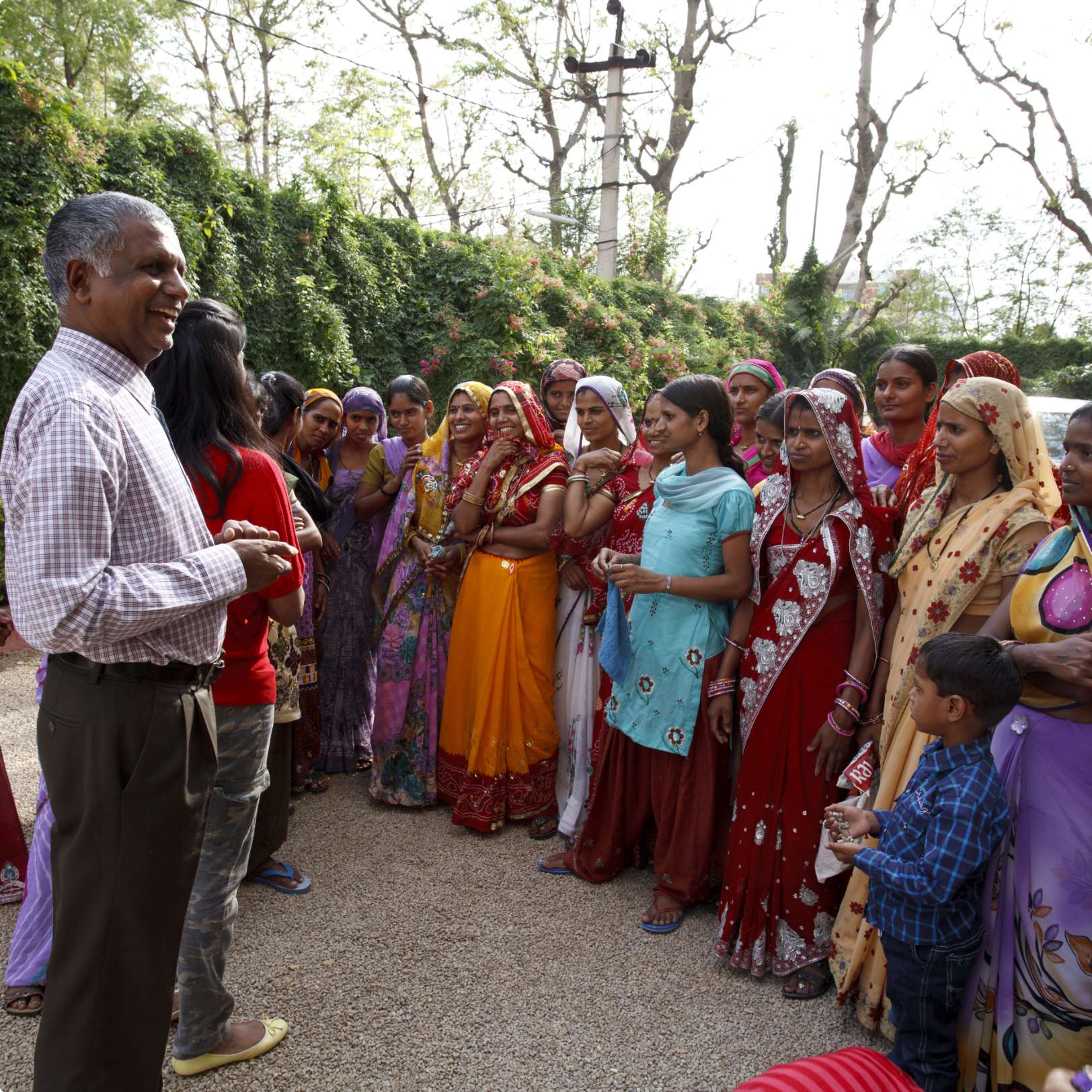 The Foundation is currently working in five Indian states; Gujarat, Rajasthan, Uttar Pradesh, Bihar and Jharkhand.
Education to Rural people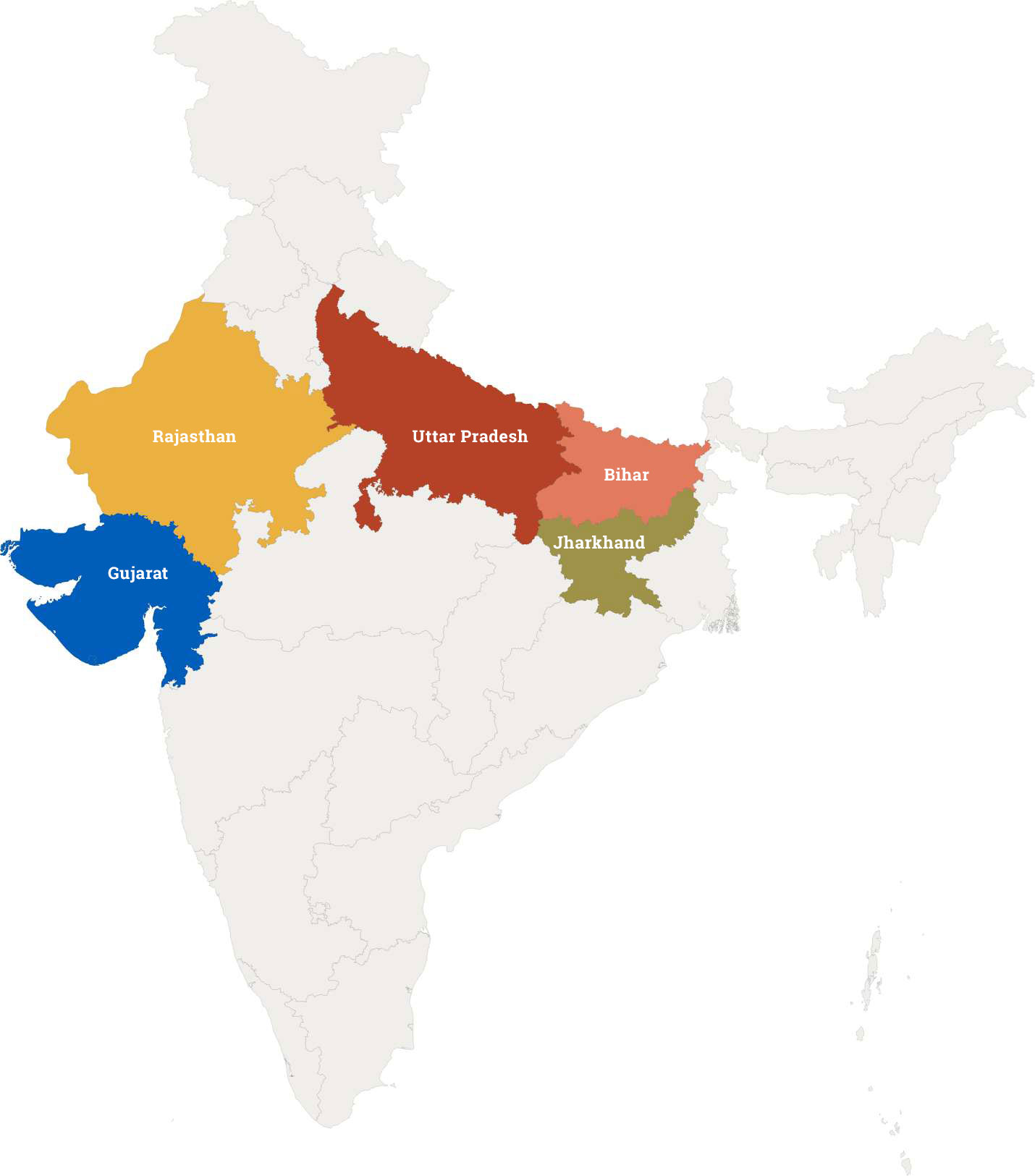 Sustainable Development Goals
The Sustainable Development Goals are a collection of 17 global goals designed to be a "Blueprint to achieve a better and more sustainable future for all".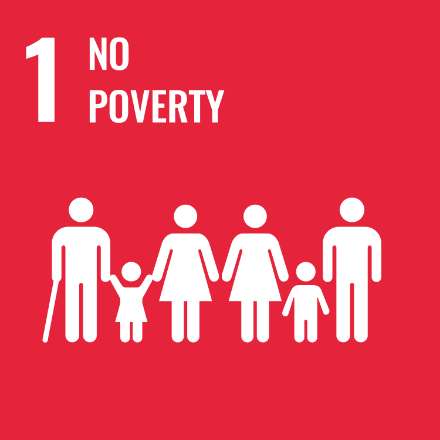 SDG 1 No Poverty
Independence of women is prioritized through robust skill training and linking them with the value chain in a short time span. Till date, more than 40,000 artisans are earning a sustainable income.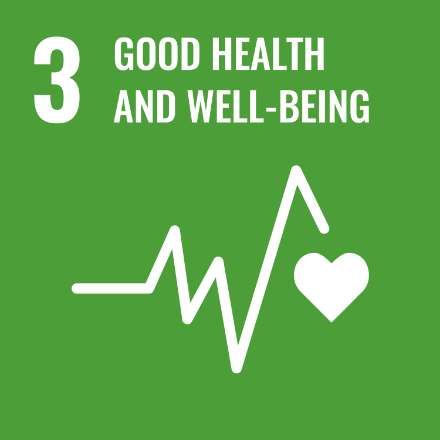 SDG 3 Good Health and Well-Being
We care for the well-being of our Artisans and their community. To fulfill this vision, we provide periodic health check-ups in the remotest rural areas. By providing door-to-door medical facilities, we aim at creating safe, equal, and inclusive access to healthcare for our Artisans.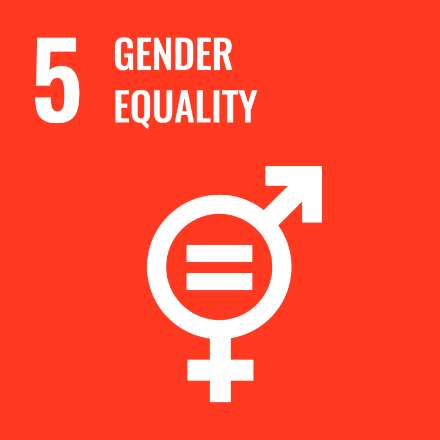 SDG 5 Gender Equality
We run an Alternative Education Program to provide fundamental education for women. Through this program we aim to empower women, to take leadership roles within their communities and subvert the traditional gender biases. The high woman workforce ratio is testament to the foundation's effort in championing gender equality.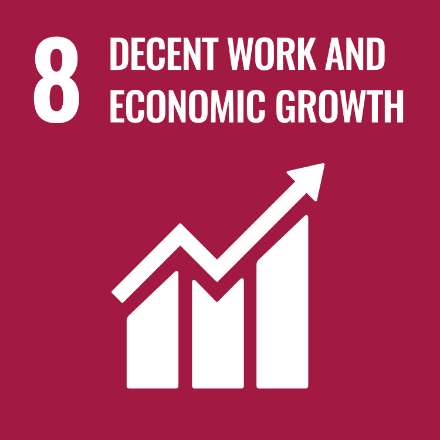 SDG 8 Decent Work and Economic Growth
We are continuously working in a direction to make our Artisan community self-reliant by providing them with skill training which helps them in fulfilling their basic needs. Jaipur Rugs Foundation works on a system of self-management, and also motivates all the Artisans in taking up leadership roles.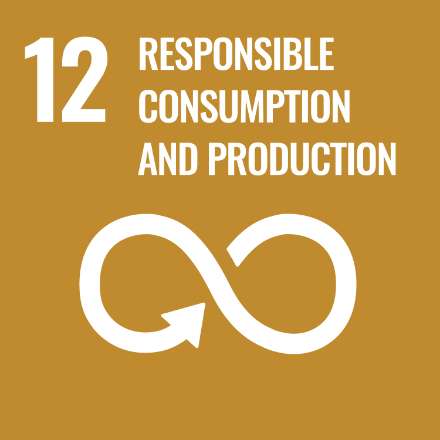 SDG 12: Responsible Consumption and Production
Manchaha (Artisan Original), the unique sustainable initiative uses left-over handspun yarn to make an artisan's own design and reduces industry-wide wastage. It is a remarkable example of sustainable production – reusing and revival from waste, the problem is becoming its own solution.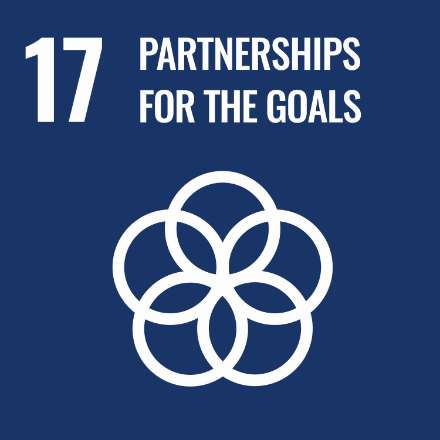 SGD 17 Partnerships for the Goals:
We are always strengthening and encouraging effective partnerships for sustainable and holistic development. By enhancing strong global partnerships and co-operations, we are able to create incredible impact for the artisan community of rural India.